Our teams bring deep legal, MDL and technical expertise together to untangle the complexity.
PAM DOWNS
Managing Partner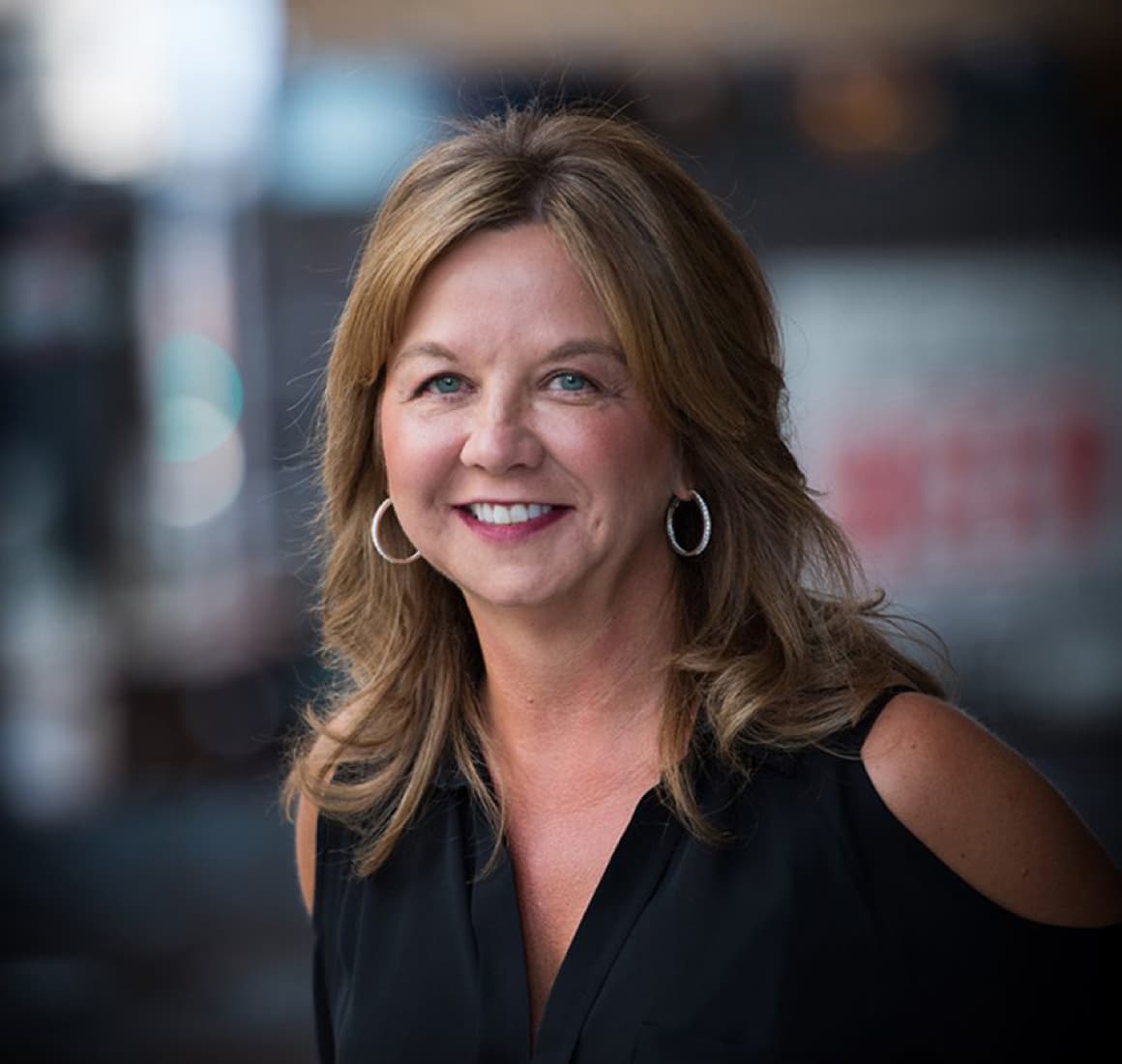 Pam Downs is the Owner and President of Consulting, a Principal of Triality LLC, a premier, minority woman-owned legal services firm specializing in consulting and mass tort management.
Prior to starting Triality, Pam was a Principal and the President of Consulting at Entrusted Advisors. Pam has also served as Senior Director, and Consulting Practice Group Leader, of an International eDiscovery and Information Governance consulting practice for both Epiq Systems and Hildebrandt Baker Robbins. Before joining Hildebrandt Baker Robbins, Pam spent ten years at Shook, Hardy & Bacon as the Administrative Director of the International Products Liability Division where she managed a multitude of litigation support projects and teams worldwide. Prior to joining Shook, Hardy, & Bacon, Pam was the Executive Director at two mid-size law firms where she was responsible for all aspects of firm and practice management.
Pam has more than 25 years of experience in litigation and law firm/department management. She has significant strategic planning and project management experience in litigation readiness, litigation hold systems, e-mail archiving, records management, case management, large-scale discovery projects, and litigation database applications. She has developed processes to maximize corporate law department and law firm efficiencies and minimize corporate legal costs.
In addition to general products liability litigation, Pam's litigation experience includes tobacco litigation, pharmaceutical litigation, MDL, toxic tort, regulatory inquiry, medical malpractice, white collar crime, estate administration, and general litigation. Pam's clients have included many Fortune 500 corporate law departments and many of the AmLaw 100 law firms.
SEAN REDDICK
Partner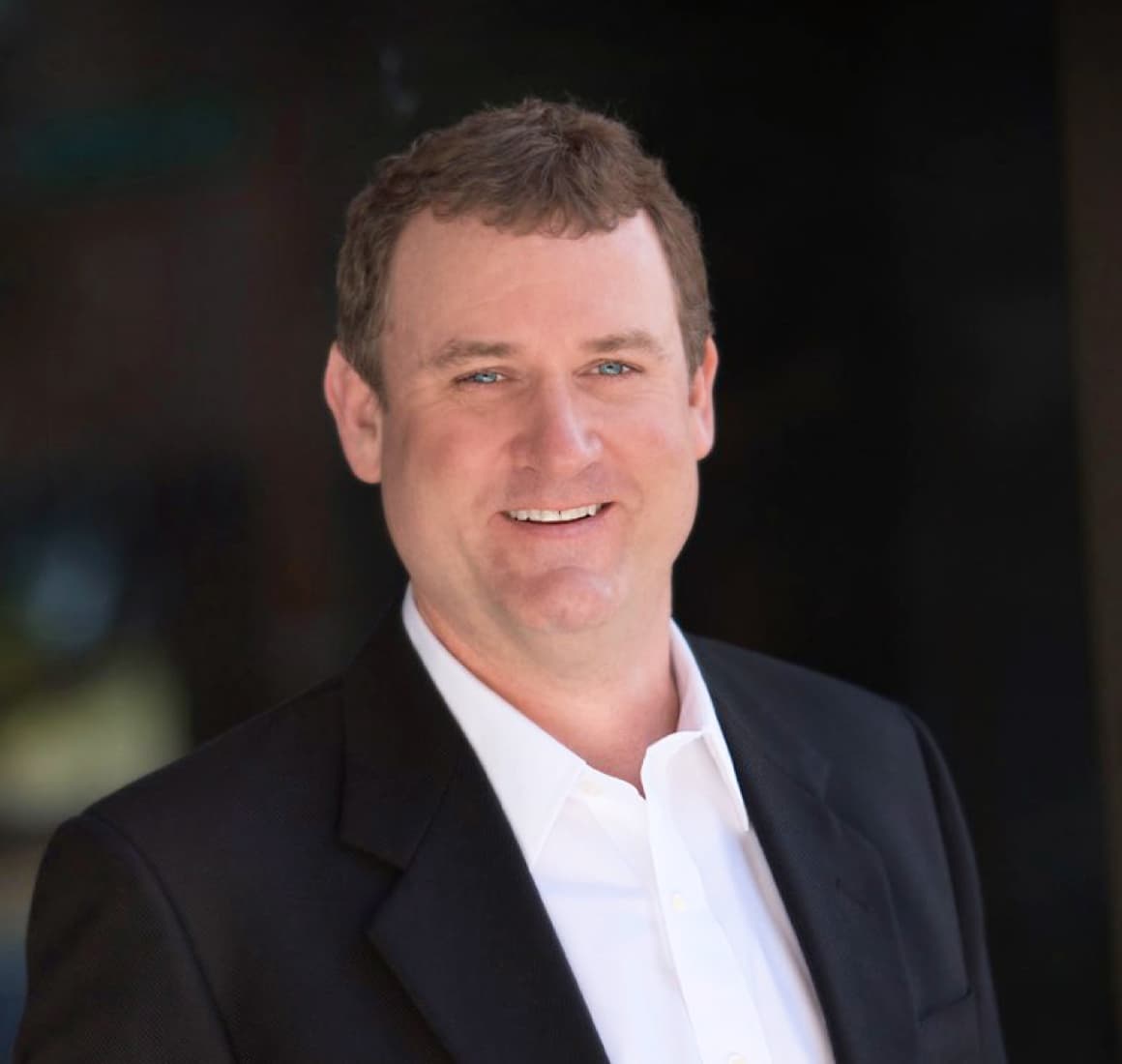 Sean Reddick is a Managing Partner and Co-founder of Triality and is a seasoned legal professional with extensive experience in the development of end-to-end litigation support solutions at a firm-wide and enterprise level.
Prior to forming Triality, Sean was a Senior Vice President at TCDI, a Mass Tort Technology and Management company that specialized in providing enterprise solutions in large-scale product liability litigations. Before joining TCDI, Sean was the Director of Litigation Support at Ogletree Deakins, a global labor and employment law firm, where he was responsible for all Operations, Consulting and Project Management resources related to Litigation and Practice Support.
He is accomplished in managing personnel and systems for identifying, preserving, collecting, processing, reviewing, analyzing, and presenting electronic discovery and evidence. Sean possesses a deep expertise in the development of technological solutions for the claims, administration, and settlement management of Mass Tort litigation.
He also has strong leadership vision for the creation of structures and controls that manage information in support of an organization's immediate and future regulatory, legal, risk, environmental and operational requirements.
Sean is adept at numerous eDiscovery software platforms and has deployed them at scale for multiple AmLaw 100 law firms and Fortune 500 corporations.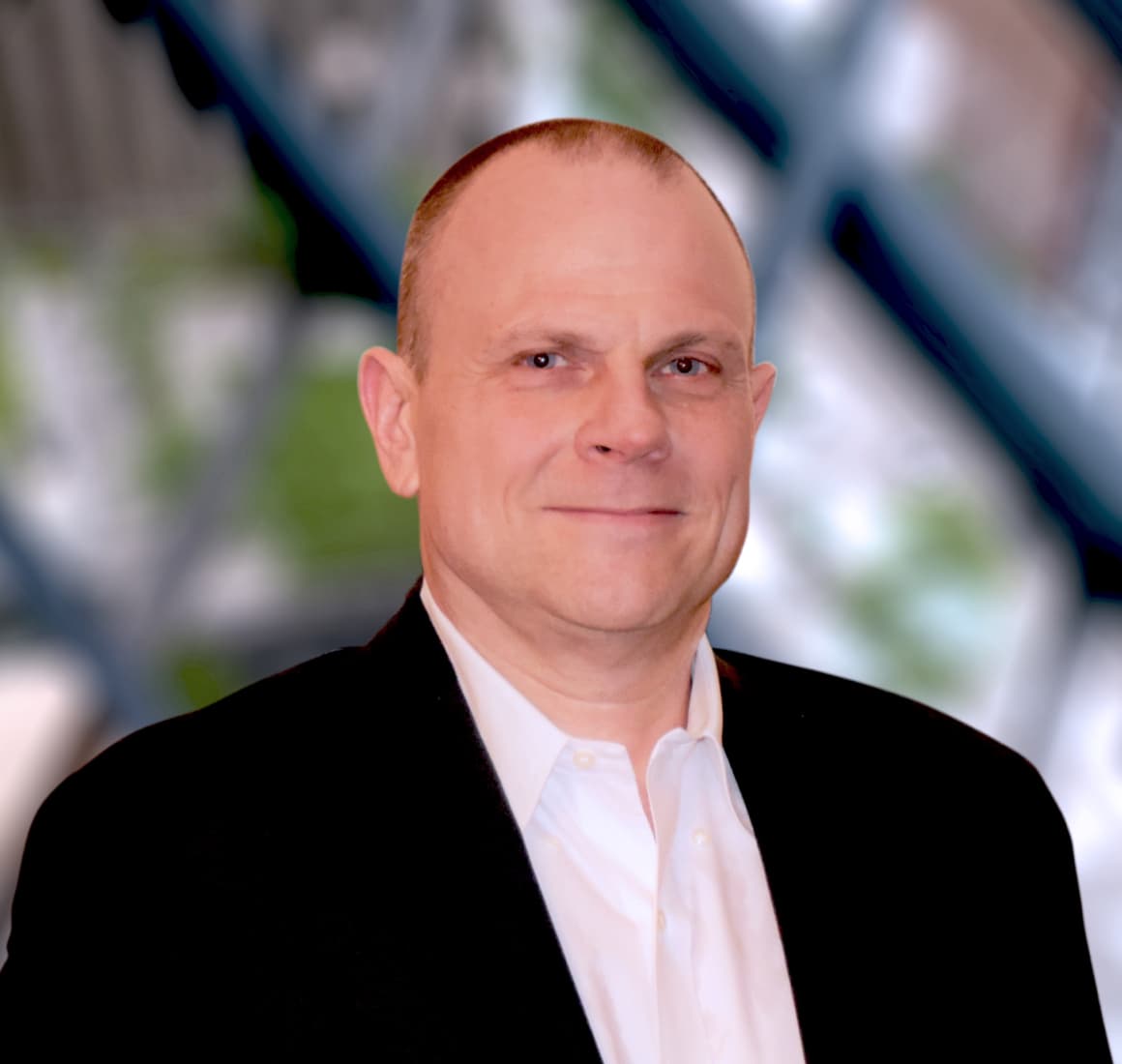 DAVID GUSTAFSON
Senior Consultant
David Gustafson is a Senior Consultant at Triality and has over 20 years of experience in the information management industry and has been providing strategic guidance, technical advisory, and project management support for large-scale litigation for the last 10 years. His expertise includes not only record retention processes and workflow technology by also electronic evidence collection and review technology as well as application requirements, analysis and solution implementation. David's career experience includes extensive discovery management with a focus on the preservation, collection, review and production of electronic records responsive to regulatory and litigation requirements. David earned a BA in Political Science from the University of Minnesota and a Master's of Business Administration from The University of St. Thomas.